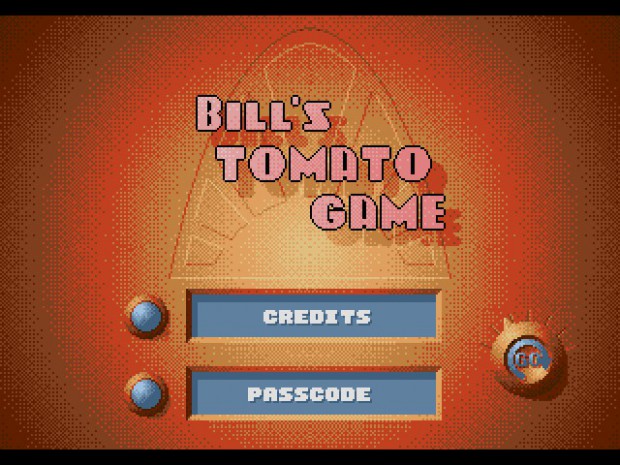 Remember the prototype of Bill's Tomato Game for the Sega Genesis/Mega Drive that was for sale in small quantity a while back?
Well, the guys that bought the prototype on eBay and made a reproduction of the game, have now made Bill's Tomato Game available for download. Goto Nintendoage.com to download the ROM for use in an emulator.
I haven't played it much yet, but it looks like much fun. I loved it on the Amiga 500 back in the days.