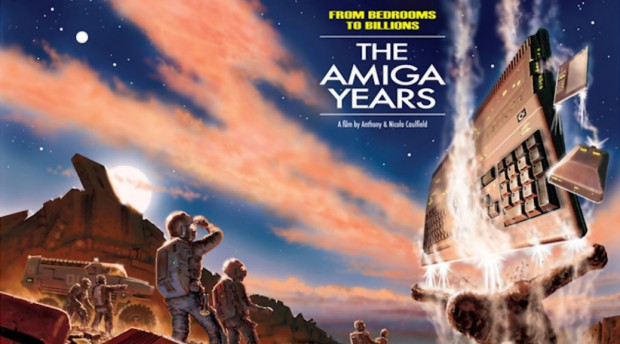 It's time to support another Kickstarter. This time it's From Bedrooms to Billions – The Amiga Years! It's a 90 minute long documentary of the making of Amiga an its life.
To qoute from the campaign description:
Welcome to our Kickstarter campaign to produce From Bedrooms to Billions: The Amiga Years! A 90 minute feature documentary that will explore the influence of the Commodore Amiga and how it took video game development, music and publishing to a whole new level and changed the video games industry forever!

We used Kickstarter to fund our previous film called From Bedrooms to Billions that told the story of the UK video games industry from 1979 to the present day and we are turning to it again now in the 30th anniversary year of the release of the Commodore Amiga in the hope that you will support us once again to produce a film that not only celebrates this fantastic machine, but importantly what it did for the video games industry and development in general due to the many ground breaking games that appeared on it.
The Kickstarter-campaign ends on March 29, 2015.