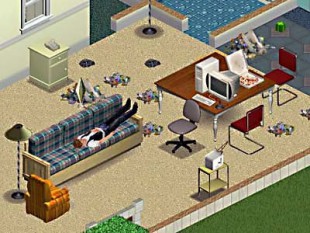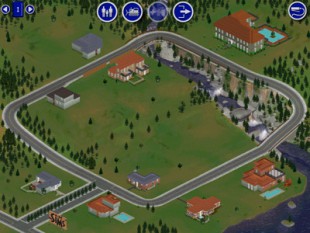 I loved playing The Sims at the dawn of the new millennium. The games was released on February 4 in 2000, so that makes its 15th anniversary today.
It was fun creating and decoration the house. I could spend hours on doing just that. And it was fun to let the people into the house and see what they did and how they reacted. A bit like Big Brother. Make them cook food, watch TV or dance to music. It was quite fun!
So, happy birthday Sims!
The screenshots are taken from Wikipedia.