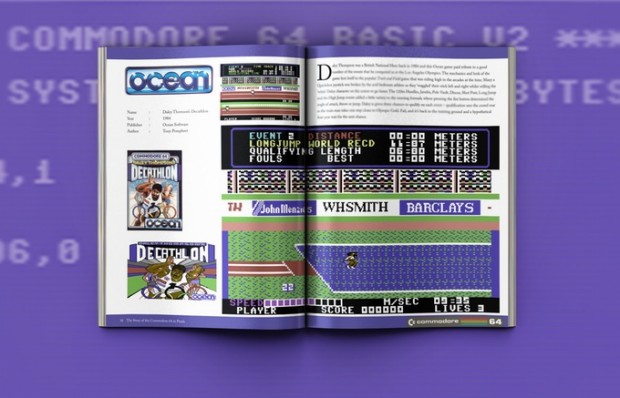 Chris Wilkins is back with a new book on Kickstarter, this time it's a book about the C64: The story of the Commodore 64 in pixels. He have previously made books about the ZX Spectrum and Ocean. I have them all, and they are great books. So I guess it's safe to say that this will also be good.
In The story of the Commodore 64 in pixels you will get presentations /mini reviews of many great C64 games, the story of Commodore 64, games that where released on cartridge, the SID chip and interview with people that made games for the C64 back in the 80'ies.
I allready own a couple of books about the C64, but they all have a different approach. So this book will be a great addition.
The Kickstarter is allready founded and run until August 12.